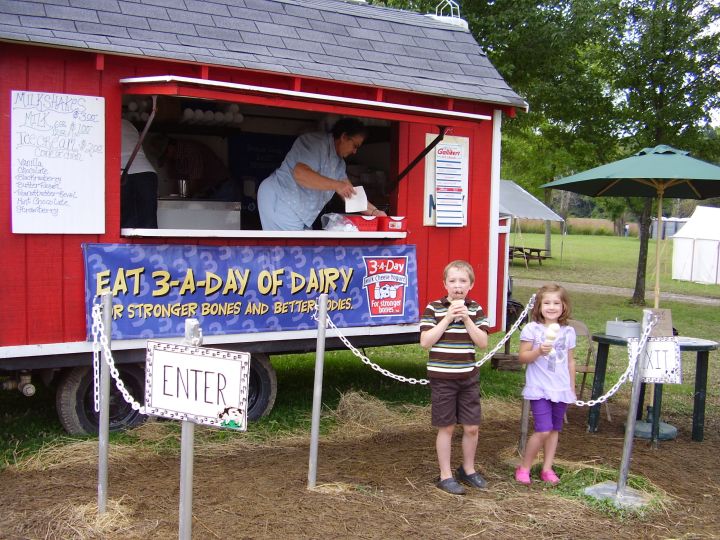 &nbsp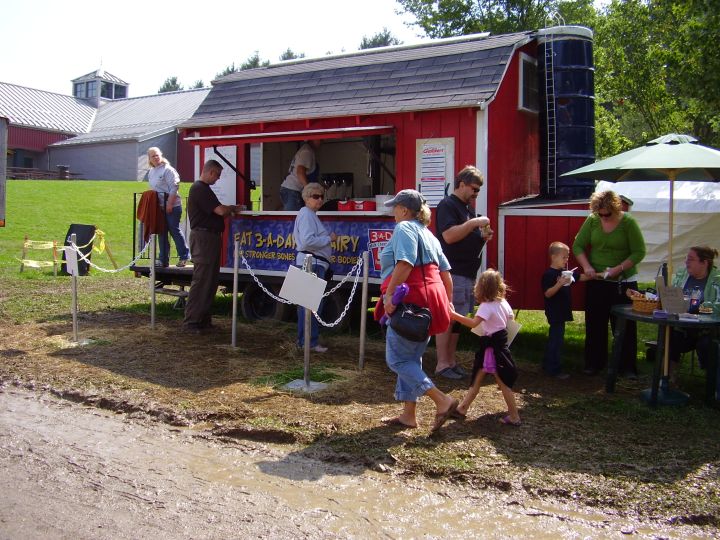 Allied partners with the Roof Garden Tractor Buddies of Somerset County, Del Grosso's Amusement Park of Tipton, and all of Pennsylvania's County Dairy Princesses, by offering financial support in exchange for dairy promotion activities.
Special Olympics and Camp PARC are remembered with dairy snacks.
Educational programs and dairy refreshments are provided to Windber Area Kitchens, local nursing homes, and senior citizen events.
Allied helps sponsor Safe Halloween for young children in both the Johnstown and Altoona areas by distributing as many as 1400 cheese sticks to the trick-or-treaters, a big hit for young and old alike.
Partnerships with Del Grosso's Amusement Park in Tipton includes many dairy promotional announcements which air over the PA system at the park during the operating season. In addition, a milk vending machine offers visitors a healthy option, with chocolate milk being the reported favorite.
In sponsoring "Taste of Home" in the Johnstown and Indiana areas, Allied Milk reaches an audience of nearly 1000 consumers with recipes and information at each show.
Each year, through butter and cheese promotional events, approximately 57,500 lbs. of product is distributed to the public.