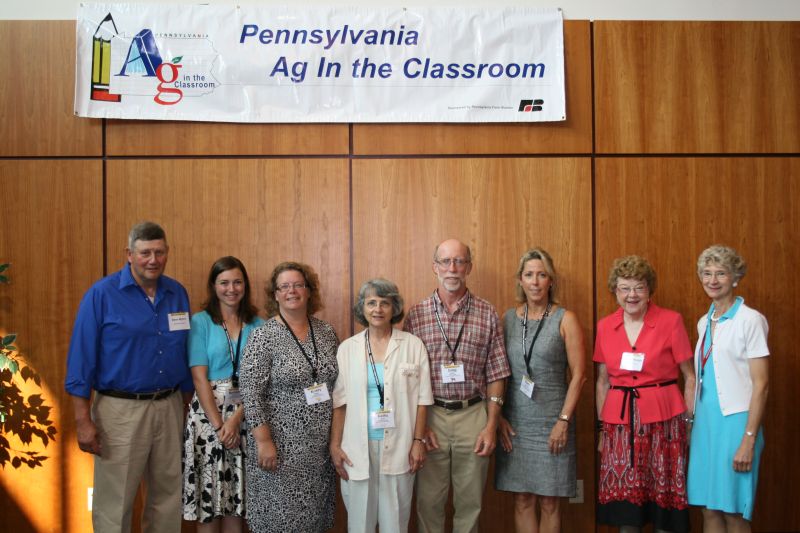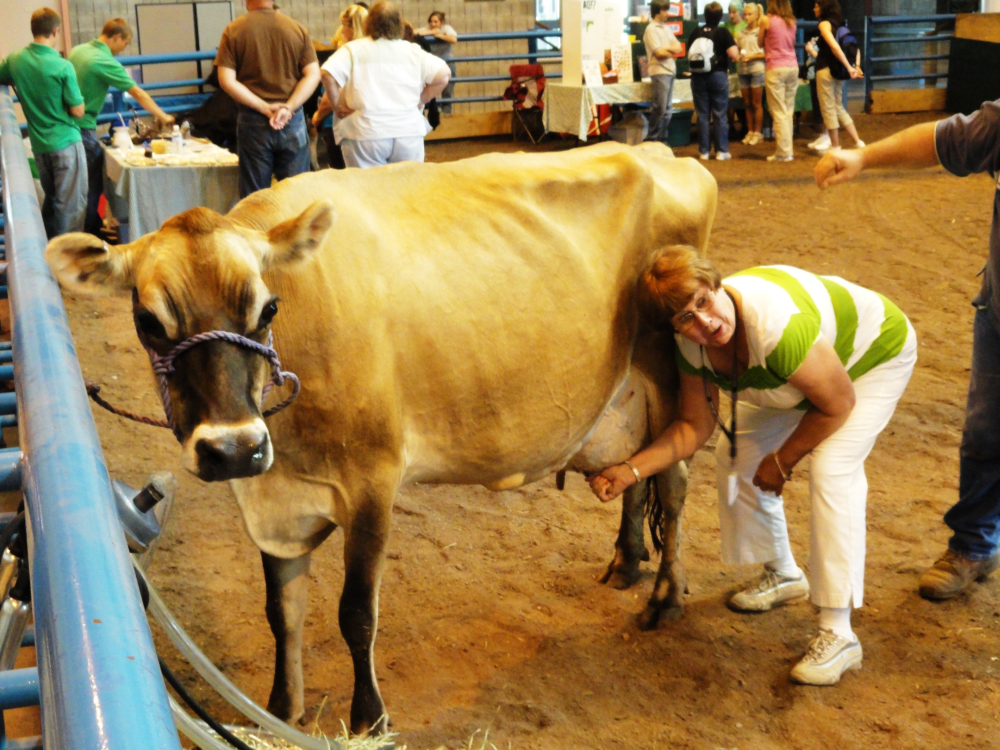 Ten scholarships, worth $700 each, are offered to any PA teacher wishing to take a Penn State short course in July, for credit, called "Ag in the Classroom", which teaches children from where their food and fiber come.
Allied has financially supported Pennsylvania Farm Bureau's Mobile Agriculture Education Science Labs. The labs visit schools throughout the state, with lessons created for students in kindergarten through the eighth grade. Lab instructors use fun and hands-on experiments to help children learn about agriculture.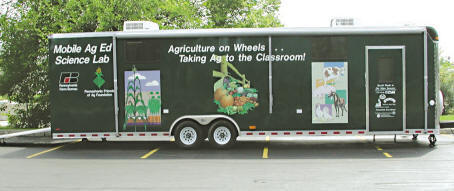 Click On Banner for information about the PA Farm Bureau's "Ag in the Classroom" program.